21-year-old: I would agree to become an Arsenal player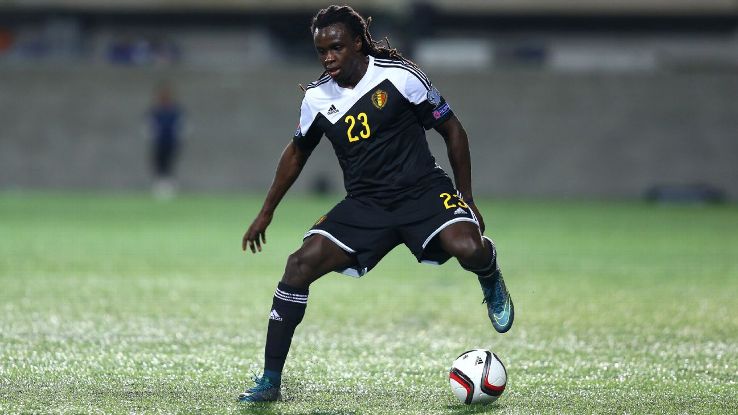 Oostende defender Jordan Lukaku has become the latest player to reveal his wish is to become an Arsenal player. 
The 21-year-old, who happens to be the younger brother of Everton's Romelu Lukaku, has been tipped for summer move to a bigger club after an impressive season with Oostende in Belgium's top flight.
With Kieran Gibbs' linked with departure this summer after an indifferent season at the Emirates stadium, Lukaku has been identified as idle back-up for Nacho Monreal that Arsene Wenger has been looking for.
And according to the young left-back, a move to Arsenal is something he would not turn down.
"Do I see myself as Premier League-bound?" Lukaku said
"I don't know, but it's a league that would suit me. I have always been a fan of Arsenal, but I am mad about every Premier League club as long as the club doesn't have to fight against relegation.'
In a candid interview with The Set Pieces, Lukaku urged his favourite club to secure new signings this summer.
"Arsenal has to go out and spend," he added. "Arsenal has become a youth academy for other top clubs."