Wenger: We could have lost the game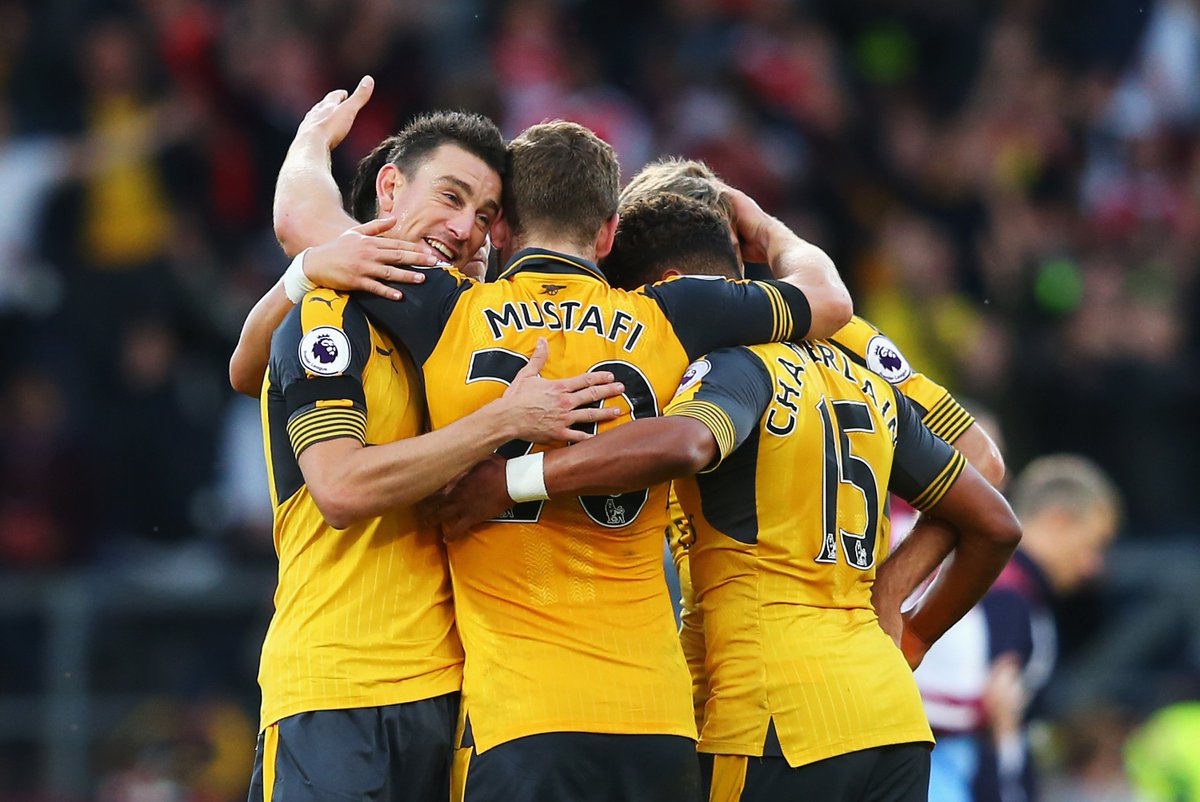 Arsene Wenger has admitted the result at Turf Moor could have easily gone the other way had Arsenal not been fortunate.
The Gunners stretched their run of unbeaten games in all competitions to nine games and made it five league wins in a row after battling their way to a 1-0 victory over Burnley.
Sean Dyche's men, who hit the crossbar in the second half, had their own opportuinities to score before Laurent Koscielny's last-gasp winner.
Thus, Wenger has refused to hide the fact that his boys rode their luck.
"Look it was a big test for us because I think we were motivated, we had the attitude right and our legs were not as dynamic as in recent games." the Arsenal manager said
"Our technique as well, we made some technical mistakes today. I must say, Burnley made it difficult for us.
"They defended very well, they were very well organised in a very intelligent way and I give the merit to my team.
"We kept going until the end, we got a bit lucky as well, a bit fortunate to win the game in the end but you can only have the chance to win it if you keep going.
"It was the kind of game we could've won 1-0 and we could've lost 1-0 as well. Burnley makes everybody suffer here and I think that will last until the end of the season."