10-minute look at how Gabriel Paulista defends
|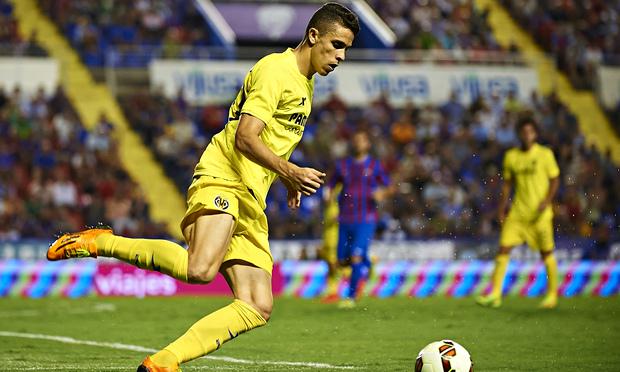 Gabriel Paulista is now much-talked about yet he is a man we know little about.
The Brazialian could swap Villarreal for the Gunners by next week after Arsene Wenger revealed that there had been "progress" in Arsenal's attempt to land the centre-back.
But is the 24-year-old good enough to challenge Per Mertesacker and company for a starting spot? The footage below will help answer that question.
Thankfully, this is more of an an in-depth look at the player's qualities rather than another youtube compilation with redundant content.
https://www.youtube.com/watch?v=vxjfP1CA5O8&app=desktop