Club shareholder attacks Arsenal man after Sunderland win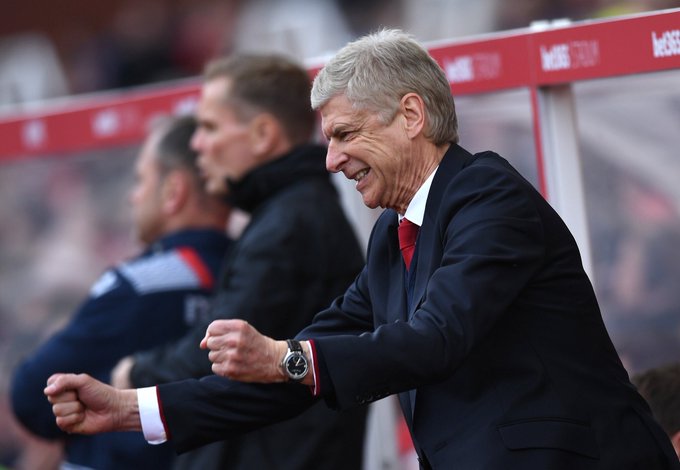 Arsenal shareholder Piers Morgan was once again not afraid to let out his controversial opinion on Twitter after Tuesday's match.
A brace from Alexis Sanchez in the second half secured Arsenal's fourth consecutive win in the Premier League.
The result has kept alive extremely slim hopes of Arsenal clinching a place in the top four.
However, Piers Morgan is not feeling any better about where the club is going under Wenger.
Even by the standards of Arsenal's worst season in 20 years – this is dire. #WengerOUT

— Piers Morgan (@piersmorgan) May 16, 2017