Report: Arsenal 2-0 Dortmund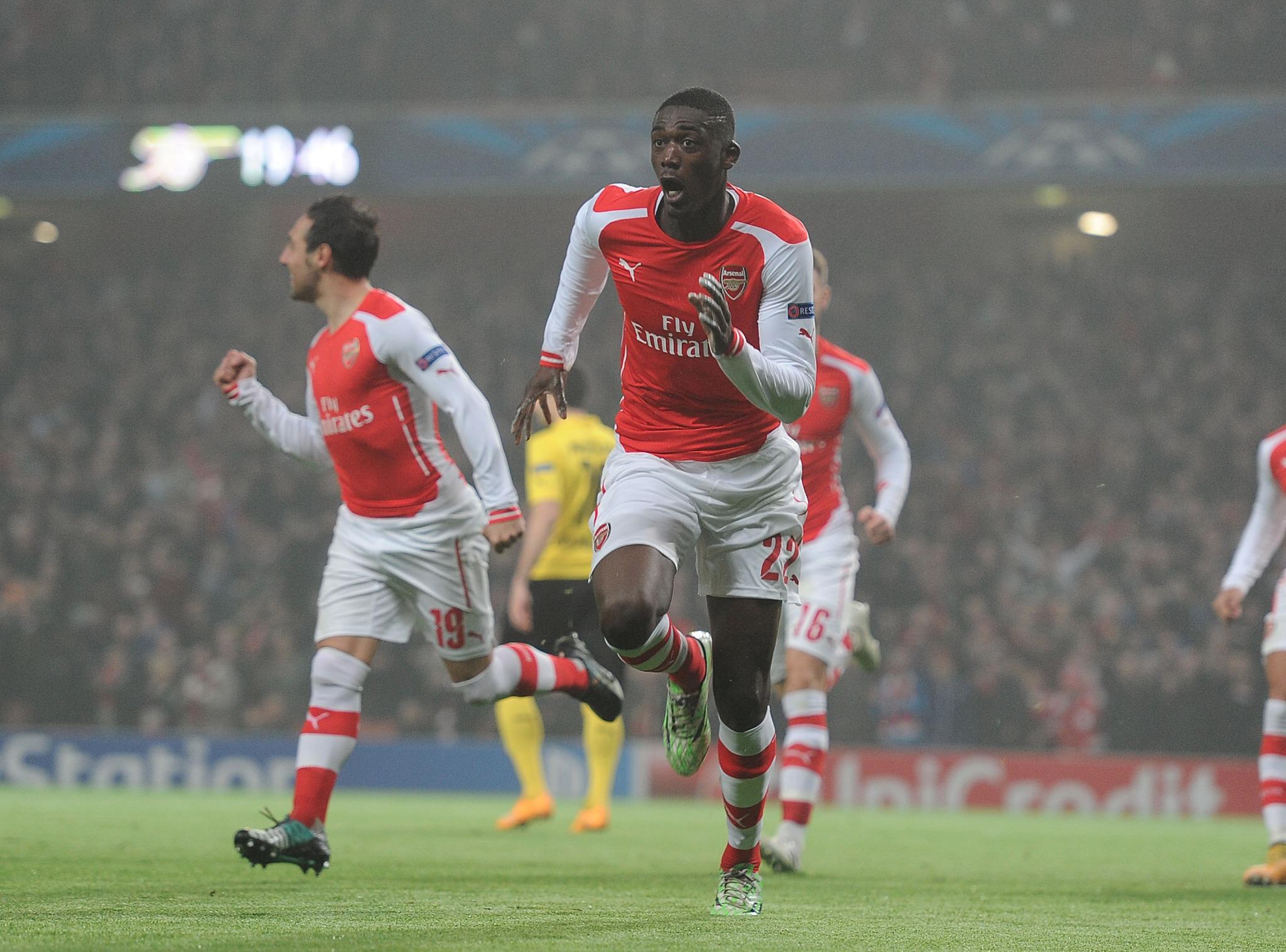 Arsenal started well tonight and for once, they finished well too.
Arsene Wenger's men went into Wednesday night's encounter with their confidence battered more by bad criticism than bad results. A draw at home to Anderlecht and narrow defeats to Swansea and Manchester United are rarely the end of the world for any team but the manner in which those results were recorded is what called for an inquest.
The Gunners only needed a draw tonight to survive the group stage of the Champions League for a staggering 15th consecutive season but you sensed only victory could do the job in this rusty form.
After a bright start on Saturday, it took until 94 minutes for the Gunners to find the net through Giroud's consolation but tonight, it was only 73 seconds after kick-off when Yayo Sanogo gave the home side the dream start they craved.
Some neat link-up play between Sanogo and Cazorla saw the Frenchman one-on-one with the goal-keeper at a tight angle. But the young striker's long limbs pulled off the trick as he guided the ball home between Marti's legs.
1-0 to the Arsenal within less than two minutes, and as you would expect, there were some half-hearted chances to make it 2-0 to the Arsenal before half-time.
Dortmund had their moments but they were hardly troubling ones for Arsenal who cursed their luck when an audacious long-range effort from Oxlade-Chamberlain could only find the cross bar early in the second-half.
But audacious is a word which best fits another Gunner, Alexis Sanchez. The Chile international worked the ball from the left flank and curled it home after 57 minutes to double the lead.
Of course, with half-an-hour still left to defend a big lead and Arteta forced off with an injury, there were all sorts of flashbacks from that Anderlecht night.
But the Gunners organized themselves better this time to see out a very vital win.