Wenger gets on live TV – on Diaby retirement, Mourinho issue and more
|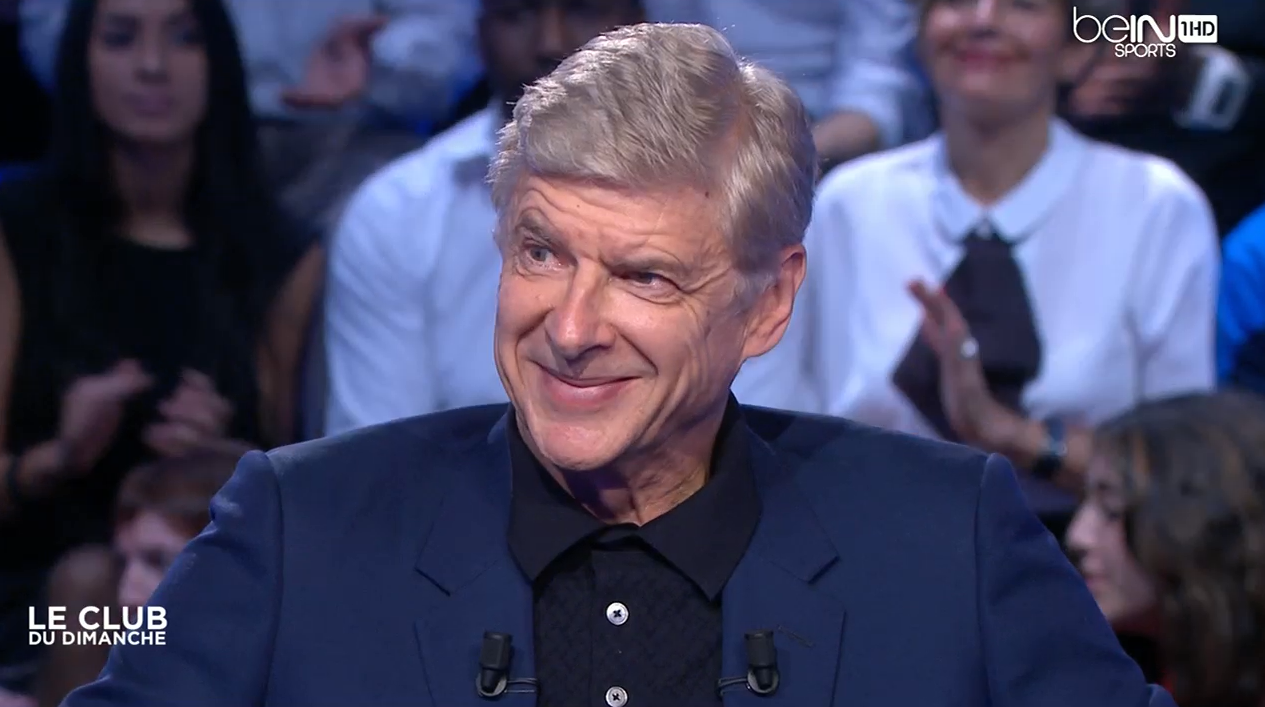 Arsene Wenger appeared on TV today for the first time since the #WengerOut campaign gained more substance following the 2-1 defeat at Swansea.
When quizzed over his commitment to Arsenal, the Gunners boss told beIN Sports :
"I've been loyal to Arsenal all these years because they were very brave when they offered me the job. "

"I turned down PSG, Bayern Munich & French national team many times; I wanted to honour Arsenal contract."
The Arsenal boss seemed unfazed by the backlash over his side's recent dip in form before accepting a challenge to play football tennis with fellow pundits on live TV.
Another fascinating topic of discussion of late is whether Abou Diaby – now ruled out until February 2015 – should retire from football after lengthy spells on the sidelines.
"Diaby is a player who has been destroyed by the competition" Wenger said.
Speaking to beIN Sports, the Frenchman also addressed the Lukas Podolski situation which has seen the German star linked with an exit due to lack of playing time.
"It is not established at all that he will leave at Christmas." he added.

"It is me who sets the price and (the reported deal) doesn't correspond at all to his price. He is not for sale and there is no offer.

"Podolski plays a position where there is a big competition. He came very late from his holidays [after the World Cup in the summer], so he started after his team-mates and was not good physically."
But before Wenger made his way out of the studio, the Frenchman was forced to do something he failed to do at Stamford Bridge last month…
That is a cardboard cut-out of Mourinho by the way.