Wenger: Why we dropped them from the squad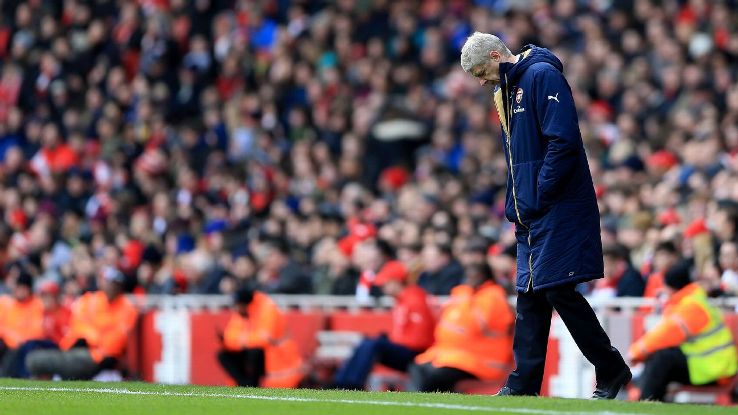 Arsene Wenger has explained his decision to name a much-changed Arsenal team in the FA Cup clash against Hull City.
Per Mertesacker and Laurent Koscielny were the only players to retain their spot in the starting line-up as Steve Bruce's men visited the Emirates stadium on Saturday.
However, a 0-0 draw which saw Arsenal squander a host of opportunities in front of goal has seen Wenger's decisions scrutinized once again.
According to the Frenchman, Tuesday's Champions League showdown was not the reason why he chose a second string selection which saw Aaron Ramsey and Mesut Ozil omitted from the squad.
"I played a team that, in my opinion, had the quality to win the game today." Wenger said
"The Barcelona game was not in my mind today. I rested Ramsey and Ozil completely, because they've played many games since the start of the season.
"When I can do it, I do it. Mesut Ozil was a bit sick over the week, so I decided to leave him out completely. Ramsey has played many games, so that's why I kept him out."
The result has done no favours to Arsenal's busy fixture list with a replay at the KC stadium yet to be scheduled.
But Wenger insists he will not be left fuming over Saturday's draw.
"I am not as relaxed as I look! Honestly, [if I were] nervous or angry, it wouldn't change the result." he added
"I would be if it would change the result. It's not what we planned but in football it doesn't always go like that.
"It's how you respond and how you find the solution to what we face now. It means we have to go to Hull and we have to qualify."