'This is the worst I've ever seen, Disgraceful' – Arsenal shareholder sends out message after 3-0 loss to Man City
|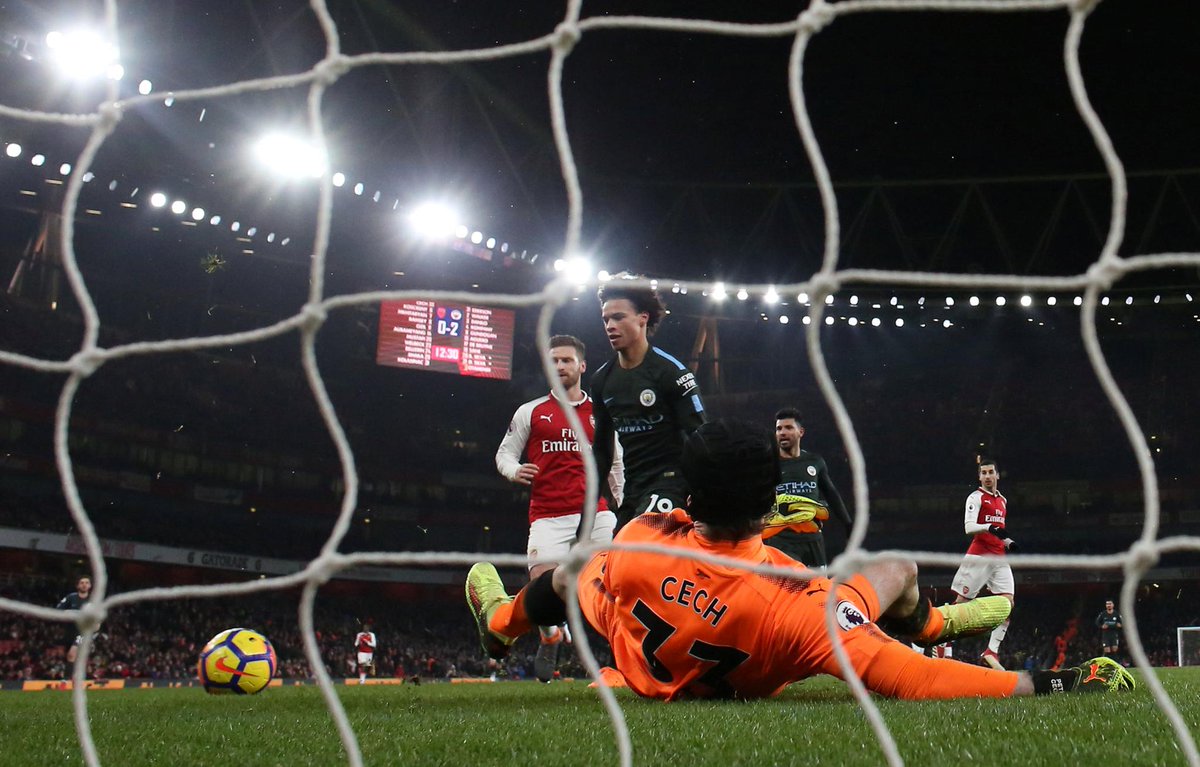 Well-known Arsenal supporter and club shareholder Piers Morgan let out his thoughts after watching the Gunners lose horribly to Manchester City at the Emirates stadium on Thursday evening. 
The Gunners have endured a frustrating month despite the arrivals of Henrikh Mkhitaryan and Pierre Emerick-Aubameyang during the January transfer window.
Last Sunday saw Arsene Wenger's men squander an opportunity to win some silverware this season as they lost 3-0 against Manchester City at Wembley stadium.
And only a couple of days later, that result repeated at the Emirates stadium as goals from Bernado Silva, David Silva and Leroy Sane saw City thrash the Gunners yet again.
The dissapointing result has prompted more and more fans to call for the immediate departure of Arsene Wenger, who has been at the club since 1996.
Piers Morgan, who is one of the club's shareholders, has never hesitated to express his controversial thoughts about the man in charge at Arsenal.
And following the 3-0 loss, he has sent out another message on Thursday, calling for Wenger to leave the club…
0-3. This is the worst I have ever seen any Arsenal team play. Disgraceful. #WengerOUT

— Piers Morgan (@piersmorgan) March 1, 2018