I know Ozil looks lazy – Wenger
Arsene Wenger has admitted that Mesut Ozil does not appear like a workhorse.
However, the Frenchman insists that you would have to take a closer look at the German playmaker to realize that he actually works hard.
Despite displaying some rejuvenated form since returning from injury last month, Ozil has failed to escape critics  – Paul Scholes being the latest.
A common judgment about the former Real Madrid man is that his body language on the pitch resembles a lazy and disinterested figure.
Thus, it was a surprise to find the 26-year-old leading the numbers in his team when comes to most covered ground since February.
Whether he is harshly criticized or not though, Arsene Wenger agrees that Ozil has a certain 'style' about him which can fool an audience into thinking he does not care.
"You can be cheated [deceived] a little bit by his style of play. He is fluent, supple and looks like he doesn't put the effort in, but he does." Wenger said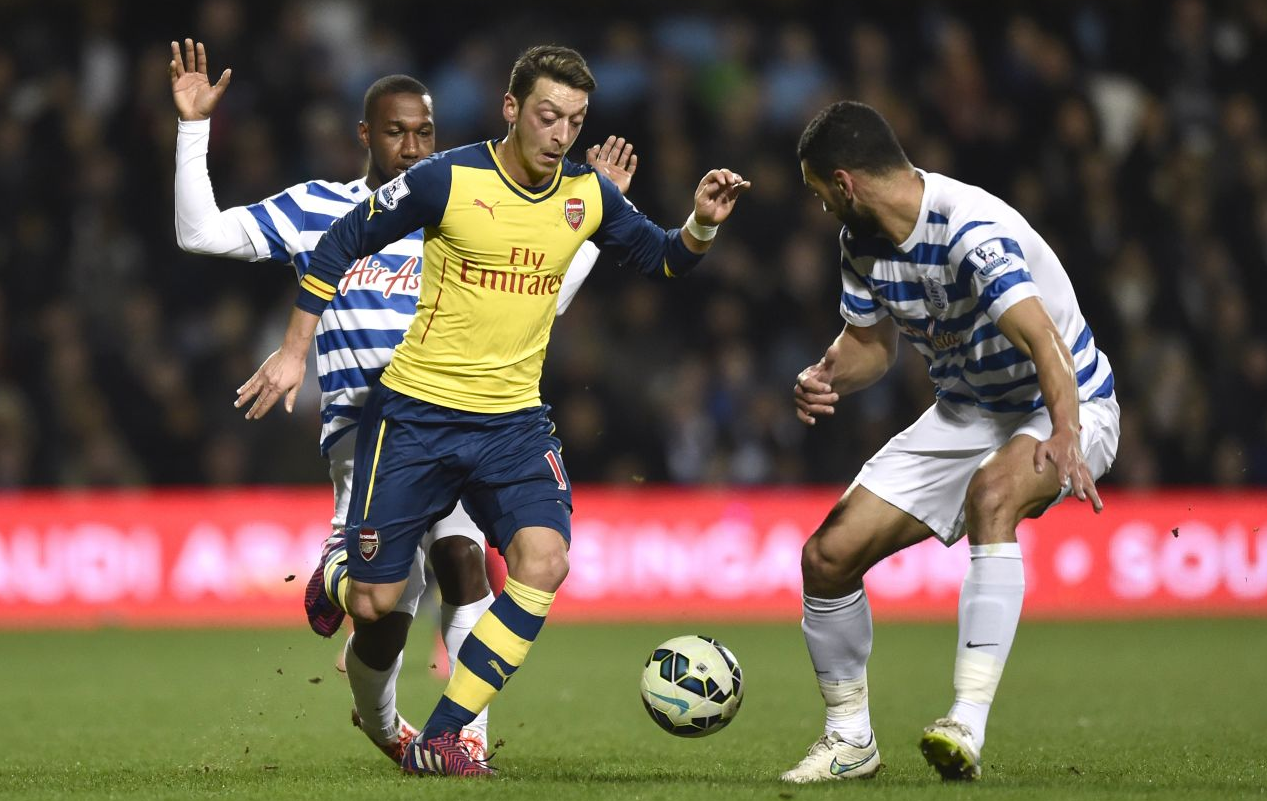 Indeed, according to the Arsenal boss, the German international's work ethics is not what he expected when he signed him from Madrid.
"I knew he had good physical potential, but I didn't know how good he was physically. He has a huge physical potential." he said