Welbeck: Why I am not happy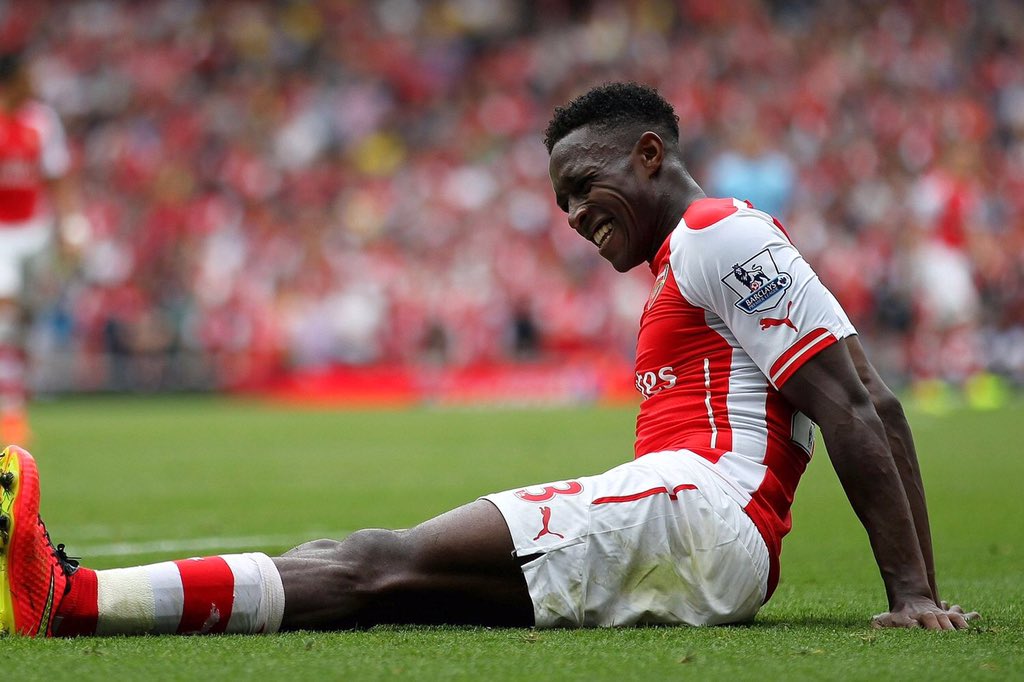 Danny Welbeck has expressed his frustration over the problem which has now seen him sidelined for more than half a year.
The former Manchester United star is yet to make an appearance this season after undergoing surgery on his knee back in August despite being expected to be fit for the new campaign.
Following a nine-month absence from football, Welbeck, who last played in April 2015, has now spent more days injured than fit in his Arsenal career so far.
According to the 25-year-old, there has been little to cheer about for several months now.
"This injury is the worst I have ever had and it's been hard to deal with mentally. It has been very frustrating." Welbeck said in an interview
"[My mum] came to stay with me for six or seven weeks and looked after me. That has been the only good thing about the injury."
The impressive form of Leicester City's Jamie Vardy and Tottenham Hotspur's Harry Kane this season means that Welbeck's place in Roy Hodgson's squad for Euro 2016 is certainly not guaranteed.
However, the England international is scheduled to resume full training with the Arsenal first team next week while some rumours are suggesting that Welbeck could be included in the squad which faces Burnley in the FA Cup.